Staff
Senior Pastor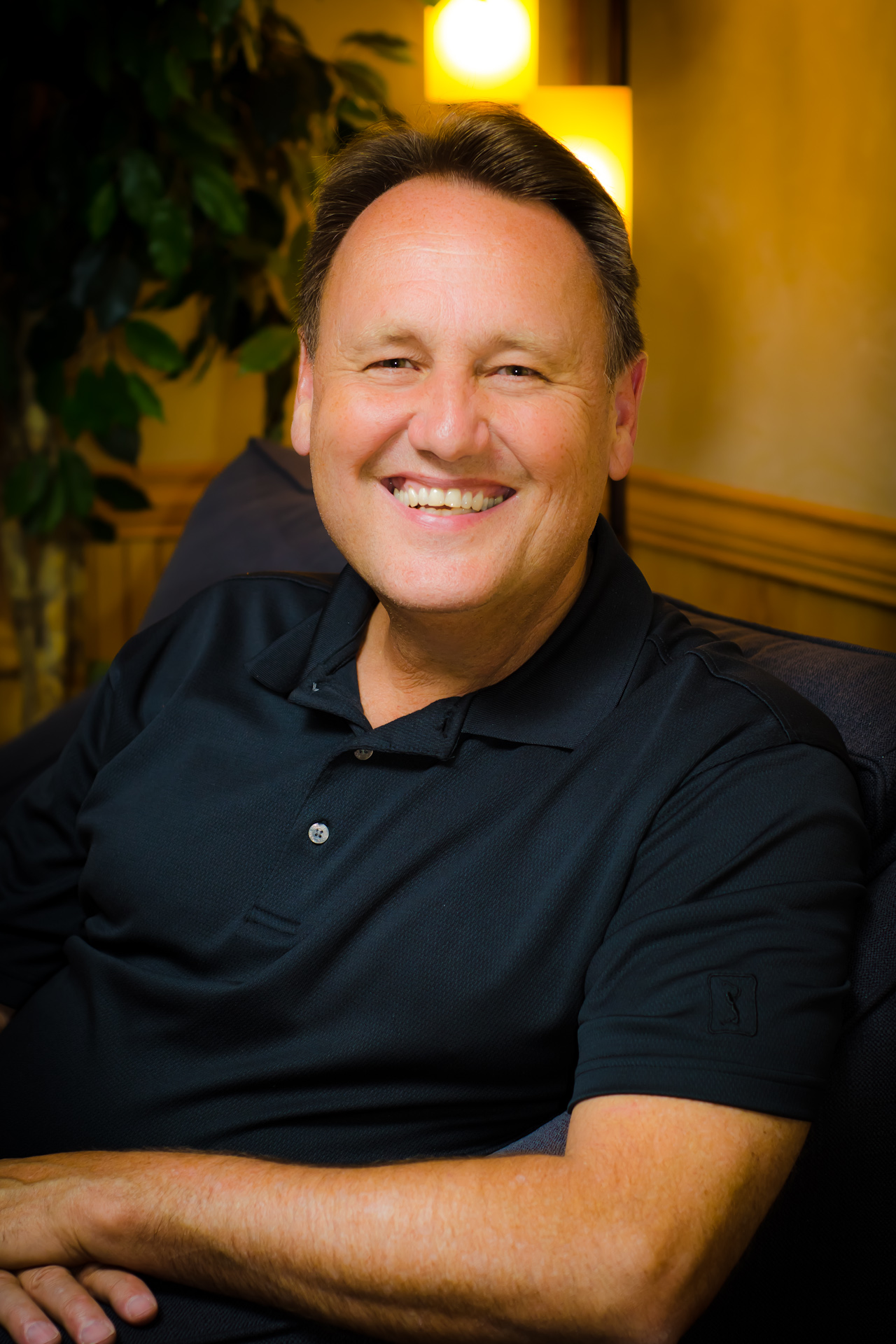 Jerry Steele

Pastor Jerry is originally a native of Waynesboro, Virginia, but after 18 years as the Senior Pastor of New Life Covenant Church, he is now officially from Pennsylvania! After graduating from Lee University in Cleveland, Tennessee in 1979 with a Bachelor of Arts in Christian Education, he served at several churches in Tennessee and Virginia as a Youth Pastor and Minister of Music. While serving in Charlottesville, Virginia in 1994, he was nominated for "The Distinguished Musicians Award" in the category of Minister of Music. Additionally, he has a rich background in education, having served as Principal of a private Christian school in Richmond, Virginia. Pastor Jerry is also a graduate of Geneva College in Beaver Falls, Pennsylvania, where he earned a Masters Degree in Organizational Leadership. He has two sons, Kenneth and Christopher. Kenneth, along with his wife, Heather, as well as Christopher are all active in the ministry of the church. In addition to serving as Pastor of New Life Covenant Church, Pastor Jerry serves as a State Councilor for the Churches of God in Pennsylvania, and is also Bishop for the Western area of The Keystone State.
---
Associate & Student Ministries Pastor
Mike Beachy

Pastor Mike and his LOVELY wife Starla have been married 13 years, and have served in Children & Youth Ministry since 2003. They have 2 sons, Tyler (12) and Taiten (8). Their family lives on ball fields and in tree stands! But as much as they love the outdoors, THEY LOVE TEENAGERS MORE!!! "We Love teens where they are, but too much to leave 'em there..."
Mike served for over 4 years on active duty in the United States Marine Corps before returning home in 2002, and helping implement a Bible Bootcamp Children's Ministry program and taking Undergraduate Studies at Penn State Univeristy. Mike was also a State Corrections Officer with the PA Department of Corrections from 2004 to 2012. Mike has been the Student Ministries Pastor at New Life Covenant since 2011, and has served in youth ministry altogether since 2003.
Starla has an Associates Degree from ICM School of Business in Business Management, and currently works at Wharton Land Company as the Office Manager, and is also on the Office Staff at New Life Covenant Church and The Learning Center. When she's not at either of those two jobs, she's a 'Cook', 'Maid', WIFE and an additional Mother of about 75 teenagers most of the time!
Pastor Mike is a Licensed Minister through the Church of God. But Pastor Mike has been blessed to have a team of adults that love teenagers and desire to see their spiritual growth alomst as much as he does! Take a minute to meet the Graffiti Team in the Middle & High School section under Ministries... Check out our Facebook Page, check out the Youth Pastor's Blog at http://urgraffiti.wordpress.com/, or Pastor Mike.
---
Office Administrator
Linda Frantz